Refugee Resettlement Watch
Throughout America mosque construction is underway due to the ever-expanding population of Muslim refugees that the US State Department is tucking away in the most unlikely places.  Recently we learned that Muslims in Anchorage, Alaska were building a new mosque.  Now comes this news from Twin Falls, Idaho (Magic Valley!)….
Does the State Department understand that, as they create Muslim enclaves, they are facilitating the Hijra–the Islamic Doctrine of Immigration—which says it is the responsibility of all Muslims to migrate?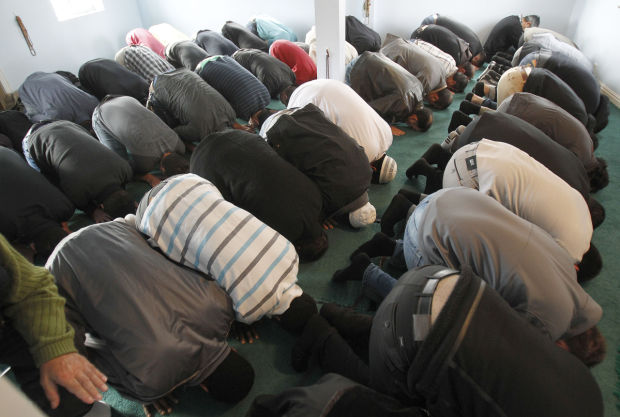 Islamic Center of Twin Falls. Photo: http://magicvalley.com/lifestyles/faith-and-values/gallery-inside-the-islamic-center-of-twin-falls/collection_e7285867-a0e6-501c-b9a5-aeb727631dcc.html#5
(The story is from AP and published at Seattle.pi.)
You should know at the outset that the refugee program in Idaho is a Wilson-Fish program which means the state of Idaho government itself (including elected officials) have absolutely no say in the program.
In truth, no states can veto anything the feds and their contractors do (I don't know any…
View original post 383 more words